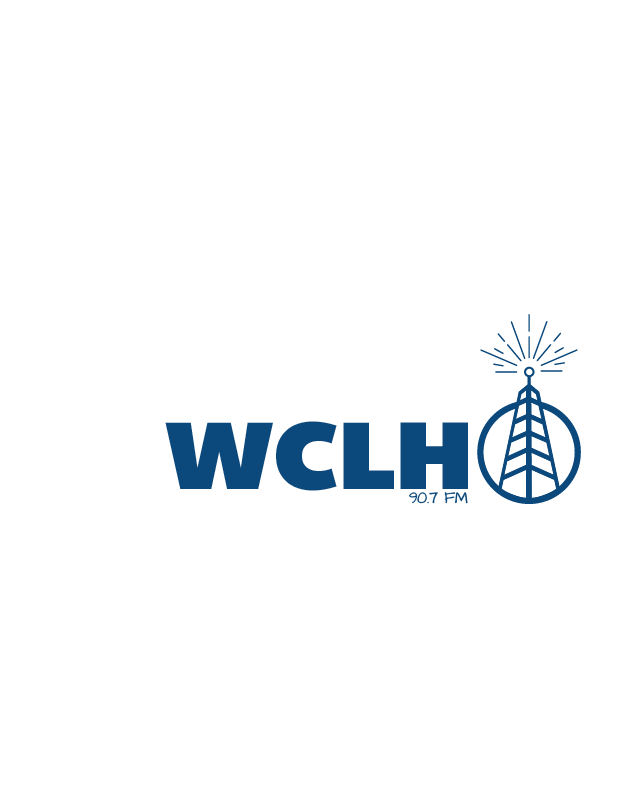 WCLH is an independent, specialty programming
radio station operated by Wilkes University students.
Our programming covers many genres including
alternative, hip-hop, metal, and electronic.
Visit our about us section for more information!
WCLH is IBS nominated and on of the Top 50 College Radio Stations according to bestcolleges.com
The WCLH public file is now on line!
(link below opens in new tab or window)